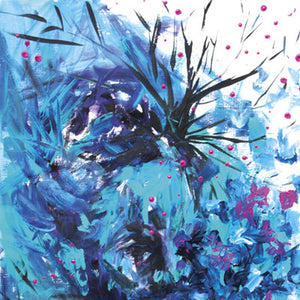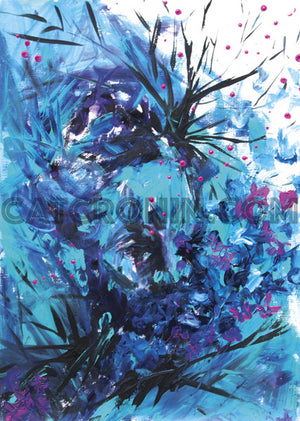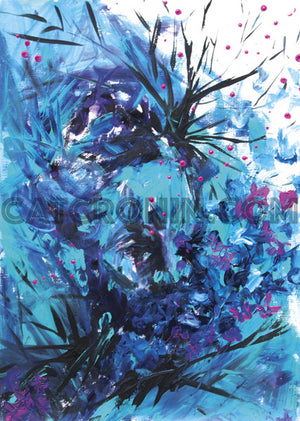 Organic Knowing
Story:
Let it live inside and overflow outside like a great growing Knowing -organic knowing. Original is acrylic, watercolour and glaze on paper. 
Print Description:
This is a limited edition giclee fine art reproduction print on quality 310gsm textured cotton RAG paper. Sold unmounted, rolled and shipped carefully with love and healing vibrations in an art tube.
Sizing:
 Pr
ints vary in size due to original canvas size and proportions. Please check sizing when purchasing multiple prints to sit side by side. If you need a customised beast sized print please contact Cat directly :)
Special Instructions: Frame and hang on your favourite wall. Breathe deep with the sun on your face. Remember you are So Alive 365 - just bursting with life.
Catalogue Number:
catcronin.com_00018
So Alive 365: 
D317(0457)